It's not safe to love. It's not safe.
I thought it was time. I thought, there's no way to be knocked down, with so many speaking out. I thought, I can finally be myself. I thought, I can tell my friends, and they'll be supportive. I thought I could meet new people, as myself, and they wouldn't blink an eye, only welcome me into the fold.
Then I woke up to the news. A shooting in Orlando. The deadliest mass shooting in U.S. history. A hate crime targeted against LGBTQ people. Against queer POC.
My heart broke. I thought, maybe I thought wrong. Maybe I need to go back into hiding, into being society's version of normal. I thought, it's not time yet, the people aren't ready. I thought all day long.
Then I thought, why should I have to hide again. I thought, why is being in love wrong. Is it because it doesn't fit into a preconcieved box?
I think I need to stand up. I think I need to speak out. I think I need to refuse to pretend to be something I'm not.
I think we need to stand up. I think we need to push aside the fear. I think we need to stand up to the haters and the bullies. I think we need to love each other as we are.
Stand up for those who are no longer able to. Speak out for those who no longer can. Show your pride, offer friendship, support and love each other.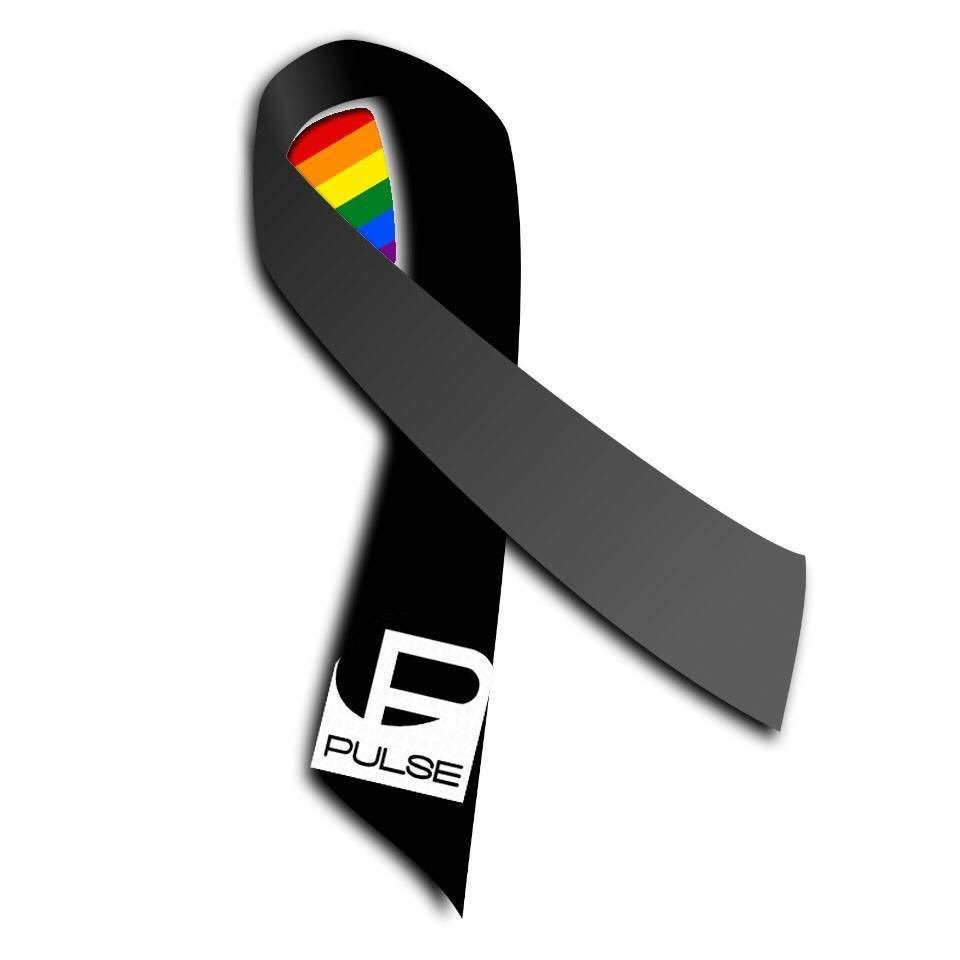 How to Help
Give blood
Especially the rarer types: O negative, O positive and AB plasma
Monetary donations
Equality Florida, a nonprofit LGBT civil rights organization, has set up a GoFundMe account for the victims and their families. Equality Florida spokesperson Ida Vishkaee Eskamani says all of the money donated will go the relatives.
The global nonprofit organization Planting Peace has set up a site for donations on CrowdRise. The money donated will help cover the funeral and medical costs of the victims. The goal is $100,000.
Orlando Mayor Buddy Dyer said that relatives of victims who need information can call a special hotline at (407) 246-4357.